Quintos Bulls Captain to Swedish Pro League
Richmond Hill, ON native Tyler Quintos, who was named as the 4th captain for the Bradford Bulls 2016
July 4th, 2017 at 1:02PM
July 4th, 2017 7:33PM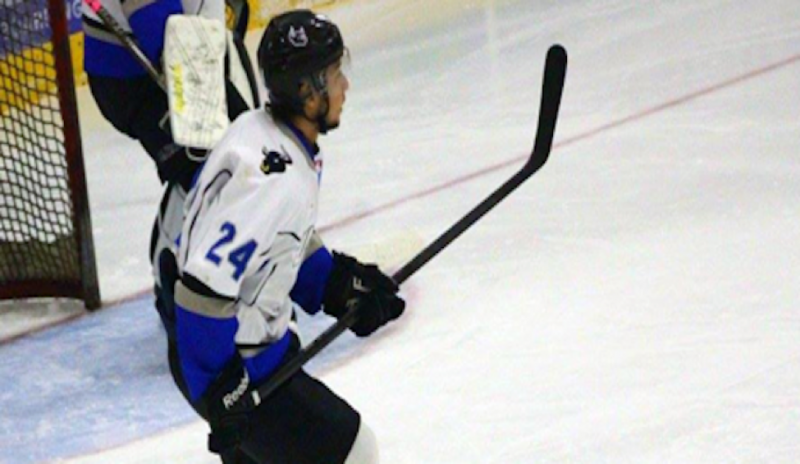 ---
Richmond Hill, ON native Tyler Quintos, who was named as the 4th captain for the Bradford Bulls 2016-2017 season has signed a pro contract in Sweden.
According to Bulls General Manager, Michael Telford, the 22 year old centre man will be heading to make his debut with the Viking HC, who play in a Division 2 in Sweden. Telford also stated that Quintos leaves the team as the all-time leading scorer, racking up 147 points in 85 games.
Quintos played in the GMHL All-Star Game for Team Canada during his 2016-2017 season, and is touted as a grinding goal scorer. He was picked up by the Bradford Bulls after attending a tryout in Toronto, and a former product of the Toronto Titans & Markham Majors AAA Minor Hockey Associations.