Ravens Shane Bennett to The Fayetteville Marksmen
Goal scorer Shane Bennett from the St. George Ravens (former Halton Ravens) has signed
July 4th, 2017 at 2:24PM
July 4th, 2017 7:30PM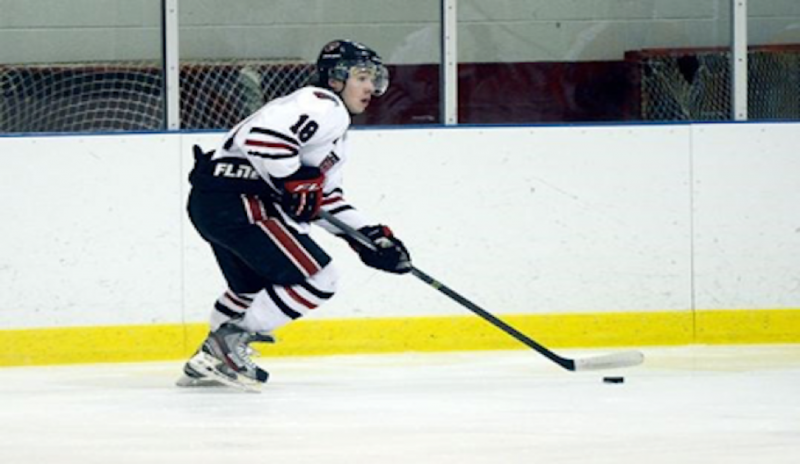 ---
Goalscorer Shane Bennett from the St. George Ravens (former Halton Ravens) has signed a professional minor contract with Fayetteville Marksmen of the SPHL in Fayetteville, North Carolina.
The Grand Island, NY native posted 53 goals and 108 points total during his 30 games in the GMHL. In his 2014-2015 season, he won the GMHL Most Valuable Player Award (Marshall Uretsky Award) and played in the All-Star game.
In February 2017, the Fayetteville Marksmen were purchased from the Cape Fear Pro Hockey by Jeffrey M. Longo and Chuck Norris where the team changed from the FireAntz to the Marksmen. Head coach Jeff Bes also decided not to resign, and he has been replaced by Nick Mazzolini.
The team most recently won the President's Cup in the 2006-2007 season.