GMHL.TV expands with News & Updates
January 22nd, 2018 at 9:23AM
January 22nd, 2018 3:28PM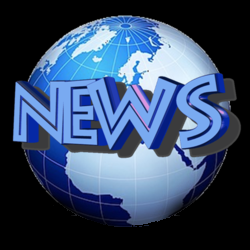 ---
The inception of GMHL TV launched production on November 1st 2017. In just two and a half months of operations, the reception from within the sports and entertainment industry has been incredible.
Subscriptions, which include scouts, coaches, parents, team staff, players within the GMHL, and athletes around the global hockey community, all look to this new initiative with interest.
Member hockey clubs showcase their talent day to day offering archived videos. Early indications suggest GMHL TV will benefit players seeking to excel their hockey journey with the assistance of online exposure. Outside players interested in participating at the junior level may consider the benefits the GMHL and affiliated member hockey clubs offer. Collegiate scouts may evaluate player skill & ability from the comfort of their office or home.
GMHL TV proves to be an excellent vehicle to showcase on-ice product for the viewing audience.
Unexpected Website traffic has been overwhelming. Thanks to you, visitation statistics grow daily. We hope you enjoy your GMHL experience !