GMHL.TV Returns for 2018-2019 Season
June 26th, 2018 at 1:45PM
June 26th, 2018 7:12PM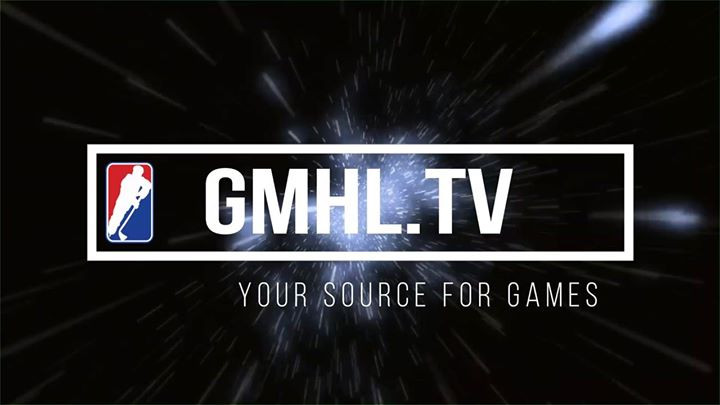 ---
In October 2017, the GMHL came up with the idea of providing a dedicated online video service to the GMHL Hockey community. On November 1, 2017, the GMHL was proud to launch the chosen vehicle for it's innovative project, GMHL.TV. After one season of GMHL.TV, the league is proud to announce it's return for the upcoming season!
The foundation gives teams the opportunity to Livestream games and archive video for future seasons in a protected library which is available to all viewers. GMHL.TV delivers online service to homes across the world, giving parents, fans, and players access to GMHL games. Sports Agents, Scouts, and Recruiters abroad also utilize GMHL.TV to evaluate players from the comfort of their office, opening up more opportunities for players to advance all around the world!
GMHL.TV is a free service, and we hope to have everyone join us in September for the 2018-2019 season to watch their favourite GMHL teams and players this year!