Player Profile: Stars Devon Tobacco
October 20th, 2018 at 3:02PM
October 20th, 2018 8:03PM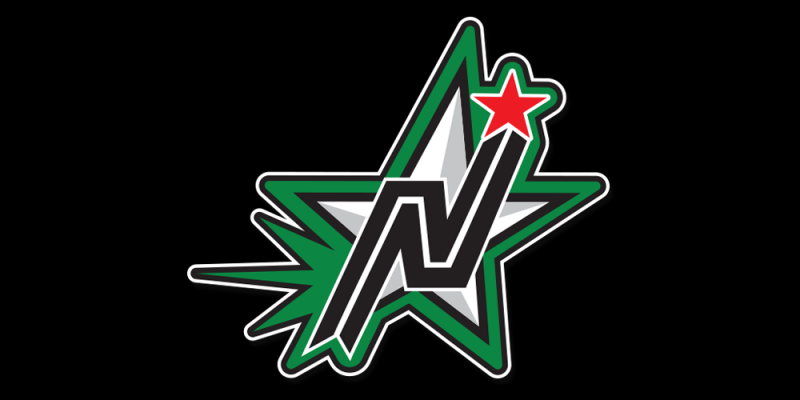 ---
Northumberland, Ontario- The Stars have brought in a key piece to their roster for the 2018-2019 Season in the form of forward Devon Tobacco. Tobacco is a five-year veteran for the Stars squad, joining the team for the 2018-2019 Season.
Before Tobacco joined the Stars squad he played fives years for OCN Storm which played out of the KJHL a Junior B League out of Manitoba. Tobacco was an impact player for the OCN Storm in each of the years he played for them, starting in 2013-2014, however, he especially made his mark in the 2017-2018 Season. Tobacco ended the season with the honours KJHL Most Goals (42), KJHL Most Assists (65), KJHL Most Points (107), and KJHL All-Star. The Stars took notice of Tobacco, and offered him a spot on their roster for the 2016-2017 Season.
The Northumberland Stars joined the GMHL in 2016-2017, and have always been a middle of the pack team in the GMHL South Division, finishing the 2016-2017 Season with an 11-29-2 Record, and the 2017-2018 Season with a 15-21-6 Record. The Stars are hoping to continue improving their record, and hoping to get over the .500 Win mark this year. So far the Stars boast a record of 3-5-0 and are 11th in the South Division. Tobacco has been a big piece for the team. With a 6'2" 175 lb frame, Tobacco adds some fire-power to the Stars offensive group, and is a high skilled player that can produce in the offensive zone, but also plays well in his own end. So far Tobacco has posted 5 Goals 7 Assist for 12 Points in 8 Games Played for the Stars, which puts him at 3rd in team scoring so far. Off the ice, Tobacco is a proven leader for the team, and with five-years of Junior Hockey under his belt, the Stars are hoping he can take on a mentoring role for the younger players on the team.
According to Head Coach Jason Armstrong, "Devon is a highly-skilled forward with great hockey IQ, and can play at both ends of the rink. We think that Devon is excelling in the GMHL, and will continue to do so. He is a leader on our team, on and off the ice, and we are happy to have him in the Stars organization." Tobacco is excited to be apart of the Stars Organization as well, "I happy to join the Stars, and looked forward to playing in the GMHL all summer. I hope to make an impact with the Stars organization, and that playing here will help progress me to my ultimate goal, which is playing professional hockey."
Tobacco and the Stars hope to get into the win column and stay there this season. Be sure to watch Tobacco and the Stars at the Keeler Centre in Northumberland, Ontario, or on GMHL.tv.