Renegades Mannarn Commits to Kings College (NCAA D3)
December 10th, 2018 at 1:20PM
December 10th, 2018 7:20PM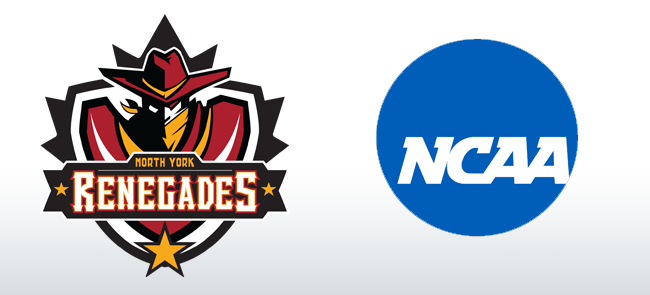 ---
The North York Renegades would like to Congratulate Mark Mannarn on his commitment to King's College (NCAA D3). Mark played three years for the Renegades from 2015 -2018.
Mannarn is the Renegades' all time leading scorer with 100 points over 94 games.
Mark was named to the GMHL All-Star game in 2015-16.

When Mark was asked about his experience with the Renegades he said: "They took a chance on me at 17 and I will be forever grateful for the opportunity and learnings from all the older players, coaches and management, it was a great experience for sure!"
Congratulations Mark!