GMHL West to Start This Week
October 14th, 2020 at 11:52AM
October 14th, 2020 4:53PM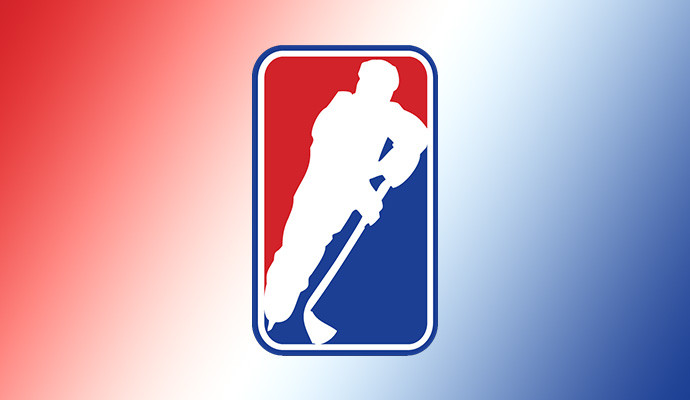 ---
The GMHL West is set to start this Friday!
After working extensively on COVID-19 protocols and procedures, the four Alberta teams are ready to safely return to game action.
In the coming days, each GMHL West team will have a season preview article highlighting recent signings and other related news.