Plattsville Lakers Season Preview
November 30th, 2020 at 9:57AM
November 30th, 2020 4:03PM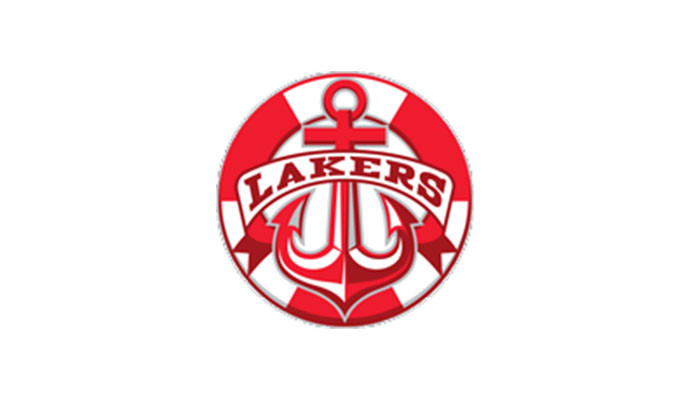 ---
The Plattsville Lakers are set to get their season going! Here is what they had to say:
How have we adapted to the new GMHL protocols?

The transition has been very smooth, it's very thought out and easy to follow. Once staff and players got into the groove of the daily and weekly protocols it has just become part of our everyday life.

What has our team been doing in the past few months?

We have been skating since mid September. Two days a week the players have skills practices with 2 XNHL players and 1 other XPro as well as our goaltenders training with a XNHL goalie. Followed by Dryland training. We also have had 2 team practices where our coaching have been introducing systems and really tuning the player into a team atmosphere.

Are our players ready for games?

After 3 months of intense training and preparation, we are ready

What is our team talent looking like?

We have recruited very well at every eligible age group right across the board. We have some extremely talented 2004 Upto OA's 1999's. X OHL'r Sullivan Sparkes upfront has brought immense leadership as well as XGojhl'r Jacob Uridil and Jordan White. Our other Jr experienced kids have allowed our AA and AAA kids adjust to Jr hockey nicely. Goaltending we are solid, like a brick wall. 2000 Devyn Clark leads the way with JrB and C experience, 2003 Carver Monroe is back again with added confidence, and newcomer 2004 Ryan MacAllister is very poised as well. We are Big, Fast, Skilled, And Disciplined.

Do you have any goals for the team this season?

We want to continue to be positive role models in our community on and off the ice. We want to continue to develop our skills and mature. We are adjusting to the new ways of life, and want to be part of the solution. On ice, as a team we are focused to play a style which has and will deliver championship's at various levels. We have a lot of buzz from schools (USports, ACHA, NCAA) and teams of higher levels Jr for some of our talent. Develop, Play, Advance.