2019-2020 GMHL West Schedule Released
The GMHL has released its full schedule for its Western Division
August 25th, 2019 at 8:20AM
August 25th, 2019 1:57PM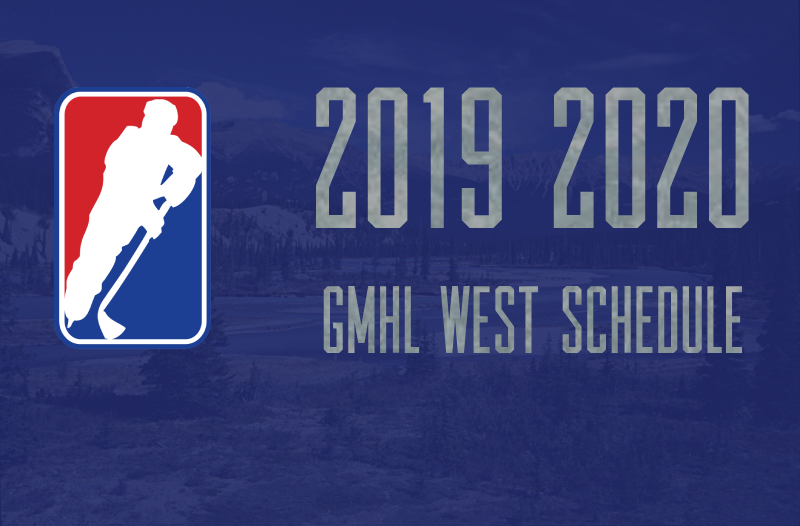 ---
Edmonton, AB- The GMHL has released the West Divisions complete schedule of games for the 2019-2020 regular season, the league's inaugural season with a western division.
The season, with four western teams playing a total of 168 games, begins on Friday, October 4, 2019 and concludes on Saturday, March 7, 2020.
To see the full schedule click the link below on the left to download the PDF for the entire schedule. The full schedule will be up on the website momentarily.
All GMHL West games will be livestreamed on GMHL TV.
The Home Openers for each GMHL West team are as follows:
Cold Lake Wings – Friday, Oct. 4 vs. Rosetown Red Wings

Enoch Tomahawks– Saturday, Oct. 5 vs. Rosetown Red Wings

Rosetown Red Wings– Friday, Oct. 18 vs. Enoch Tomahawks

Slave Lake Ice Dogs – Friday, Oct. 4 vs. Enoch Tomahawks