Riverkings Rename to Durham Roadrunners
The New Ownership Group will take over for the 2019-2020 Season
April 29th, 2019 at 3:21PM
May 13th, 2019 2:55PM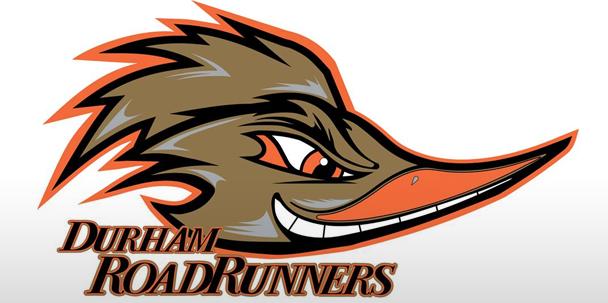 ---
We are pleased to announce the formation of the Durham RoadRunners as Oshawa's own Jr A hockey team (formerly Oshawa Riverkings).
The membership was purchased by local businessman Tony Iezzi and last year's head coach Kevin Taylor. Although the team plans on operating out of Oshawa it will also focus on partnering with all of the Durham Region.
The RoadRunners will play all of their home games out of Delpark Homes Arena. The new owners will be looking at reconnecting with the community and establishing itself as the place to play in Durham region for all players wanting to make the next step in their hockey career.
It is their goal to rebrand this team and make it the top program in the GMHL while providing the best experience for its players.