Alumni Spotlight: Bergman Striving in HockeyAllsvenskan
The former Rattler is producing at a point per game rate so far this season
October 20th, 2022 at 8:26AM
October 20th, 2022 1:29PM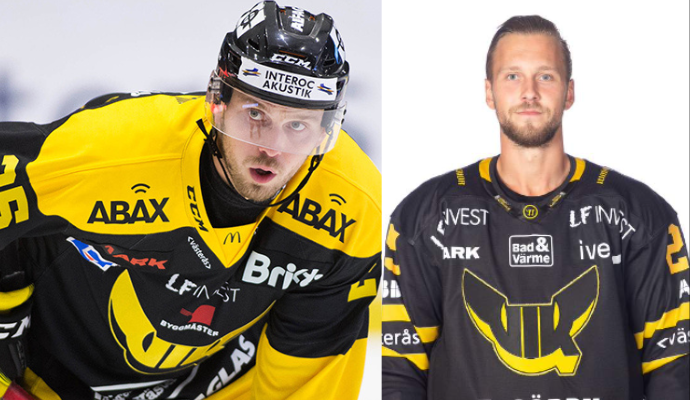 ---
Marcus Bergman played for the Bradford Rattlers in the 2012-2013 season. He helped the Rattlers to a championship and a perfect season with 21 goals, 17 assists, for 38 points in 18 games. In playoffs, Marcus posted 15 goals, 23 assists, for 38 points in 15 games.
After his huge success in the GMHL, Marcus went on to play in the HockeyEttan in Sweden for IFK Tumba and Huddinge IK. Since the 2018-2019 season, Marcus has been playing for Västerås IK in HockeyAllsvenskan. So far this season he is producing at a point per game pace with 2 goals, 4 assists, for 6 points in 6 games. Which is good for the top point producer of his team.
In his career, Marcus played 249 games in the HockeyAllsvenskan and notched 52 goals and 77 assists for 129 points. In HockeyEttan, the 29 year old posted 59 goals and 43 assists for 102 points in 140 games.
Västerås IK was founded in 1999 and has been a steady team in the HockeyAllsvenskan since not being close to relegation since the 2016 season.
Keep up the good work Marcus!