Bradford Bulls Season Preview
November 25th, 2020 at 8:03AM
November 25th, 2020 3:09PM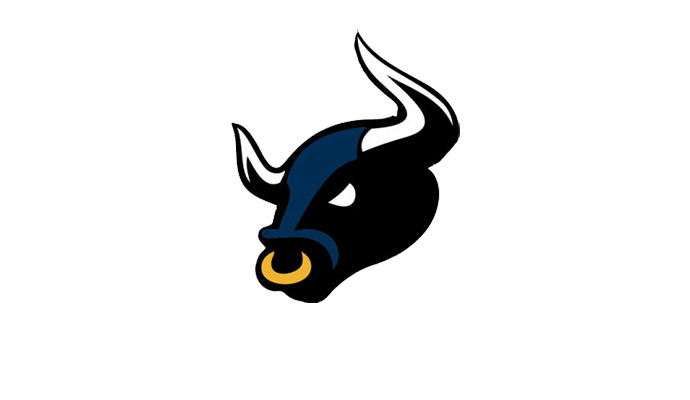 ---
The Bradford Bulls are poised for a big season! Here is what the Bulls have to say about it:

1. How have you adapted to the new GMHL protocols?
Adapting to the protocols was a big adjustment for us both on and off the ice, but we have a good handle on it now. The challenges that have been put in place this season for our club including now being able to use our own facilities due to covid have only made us come together more as a group and I believe it has made us alot stronger as an organization.


2. What has your team been doing in the past few months?
Over the past few months our hockey club has been training and preparing for the season. We have been practicing since the last week of August and are now entering our 14th week of full time training.


3. Are your players ready for games? (in shape, know systems)
Our team is in top shape heading into the season as we have been training hard on and off ice. We have some fine tuning to go over the next two weeks in terms of what systems we will use to put ourselves in the best position to win games against our upcoming opponent.


4. What is your team talent looking like?
This season we have assembled a strong team that is made up of both high end talent from our veterans and rookies. We have a large crop of players who are hungry to move onto the next level, while competing for a Russell Cup this year.
5. Do you have any goals for your team this year?
Our goals for the team this season is to surpass our success we had last season, both in the regular season and post season. Last season we finished 3rd in the North Division with a record of (29-12-1) before losing a tough Game 5 in the best of 5 deciding game in the North Division Semi-Finals playoff series.

We are excited for the puck to drop this season and have some fun.