Fox Creek Ice Kings Season Preview
October 16th, 2020 at 8:29AM
October 16th, 2020 1:30PM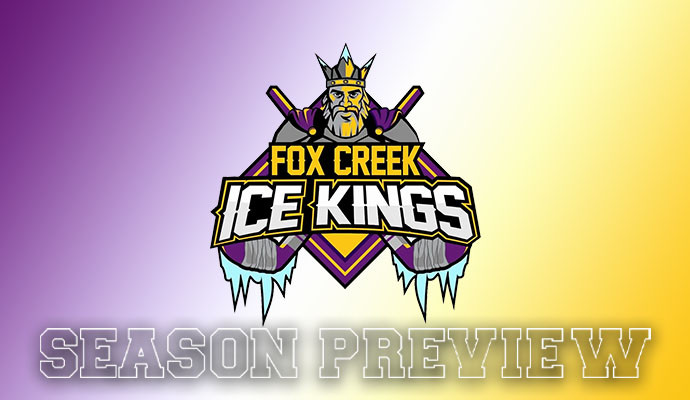 ---
The Fox Creek Ice Kings are the only expansion team this year in the GMHL West.
Recent signings like Therien Ballantyne, Dalton Mackeigan, Tyson Williams, Kyle Schwantz, Nate Scobey, Trevor Peeace, and goaltenders Sam Delaisse and Brady Kelly are ready to each take a role and shine with their new club.
Dean Whitney, brother of Stanley Cup champion Ray Whitney, was named as the team's Head Coach and General Manager, and he brings a wealth of experience to the Ice Kings including a past career as a professional hockey player.
The Ice Kings are set to hit the ice tonight to open their season against the Slave Lake Ice Dogs.