GMHL Champion Derick Brehm Sadly Passes Away at 25
Brehm played for the Tottenham Steam in 2015-2016
August 2nd, 2019 at 12:16PM
August 2nd, 2019 5:33PM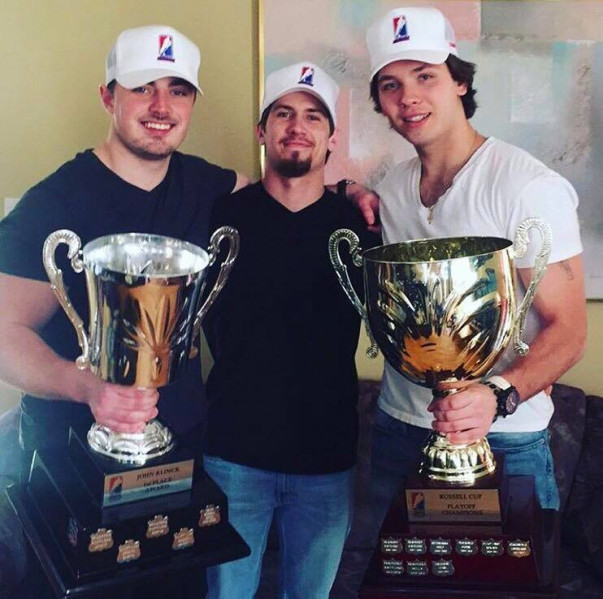 ---
Perham, Minnesota- The GMHL is saddened by the passing of former GMHL player Derick Brehm on Thursday morning.
Brehm played for the Tottenham Steam during the 2015-2016 season when they won the regular season title, as well as the Russell Cup Championship.
Brehm was known for being a great teammate, and was described by his peers as a generous person and overall great guy.
Assistant General Manager of the New Tecumseth Civics, Jordan Richardson, who was a part of the Steam at the time said about Brehm, "He was one of the nicest people I ever had the pleasure of knowing and our championship in Tottenham is one of my most cherished memories and I am so grateful that he was a part of it."
The GMHL offers it's sincerest condolences to all of Brehm's family and friends.