GMHL Pre-Season Action Returns to Quebec This Weekend
The Temiscaming Titans and Ville-Marie Pirates are ready to kick off their GMHL seasons this weekend
November 6th, 2020 at 10:59AM
November 6th, 2020 5:06PM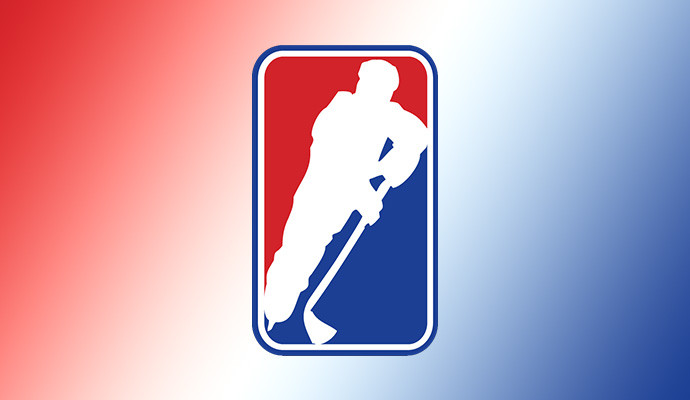 ---
The Temiscaming Titans and Ville-Marie Pirates are ready to kick off their GMHL seasons this weekend with exhibition action.
Both teams have been extremely anxious to return to the ice, and it has now been deemed safe to return to action after extensive COVID-19 measures have been put in place.
The Ville-Marie Pirates have many notable acquisitions from this offseason.
Forward Charles Desilets, forward Olivier Lamothe and defenseman Marc-Andre Rehel. All were playing college level last year in Quebec. Rehel has been draft to the QJMHL in 2017 and is expected to be a top defenseman in the league. Forward Jordan Rochon is coming from junior AAA and has been a highly touted prospect for the Pirates for two years.
Ville-Marie is expecting big contributions from a few returning players as well.
Forward Justin Rivest, forward Maxime Potvin, forward Arnaud Schoeni and goaltender Artur Veiber are all back for another season and are looking to help lead the Pirates on a long playoff run.
"We lost a lot of veteran players that we had since the beginning of the franchise three years ago. We have a younger group that want to show what they can do as a team and build something to win this year and years to come. We want to be what we say we are, a proud family." – Marc-André Caron Pirates Head Coach and General Manager.
The Temiscaming Titans are looking like another powerhouse team with a few big-name returning players.
Captain and power forward Alexandre Provost-Ross and Russian forward Reingold Shtemke will both be in their 4th season in the league.
Eloi Bouchard, a top 5 goalie in number of wins in 2019-20 and a member of the North Division All-Star team, has signed a three-year contract with the team.
Among the Titans' important acquisitions, on defense, Jeremy Brooks and Philippe Gaudron, who have a total of 168 points in 122 games in junior hockey. As well, defenseman Jerry Mongrain, who was awarded Defenseman of the Year at Ulysse Academy Prep.
Coach Sebastien Lacroix is back for a second season at the helm of the team.
"The recipe for the Titans is well known: speed, talent and character. We have 6 former captains on our team this year. The Titans will be around again this season" said General Manager François Harrisson.
The two teams are in pre-season action on Saturday and Sunday.