GMHL re-launches
October 19th, 2022 at 3:04PM
October 26th, 2022 2:24PM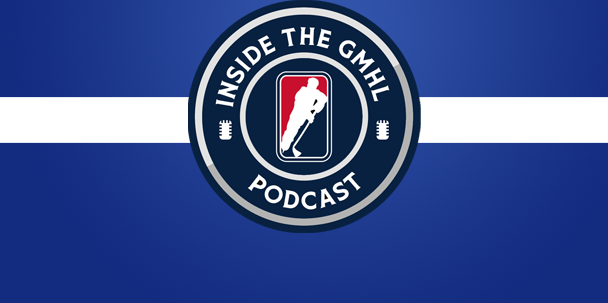 ---
The GMHL has launched a podcast that will air bi-weekly during the season.
The Inside the GMHL Podcast will break down each week of league action and feature interviews from players, staff, and alumni around the league. The podcast will also discuss transactions, league stories, events, and popular news topics with host Jordan Richardson.
The podcast will air on Spotify and Apple Podcasts.
Check out Episode 1 here!
Spotify: Inside the GMHL Podcast
Apple Podcasts: Inside the GMHL Podcast
The GMHL is excited to use this platform to showcase the teams and their players.
Look out for new episodes every other week!