GMHL Showcase Partners with InStat
The Greater Metro Junior 'A' Hockey League is pleased to announce a partnership agreement with I
December 12th, 2022 at 12:06PM
December 12th, 2022 6:06PM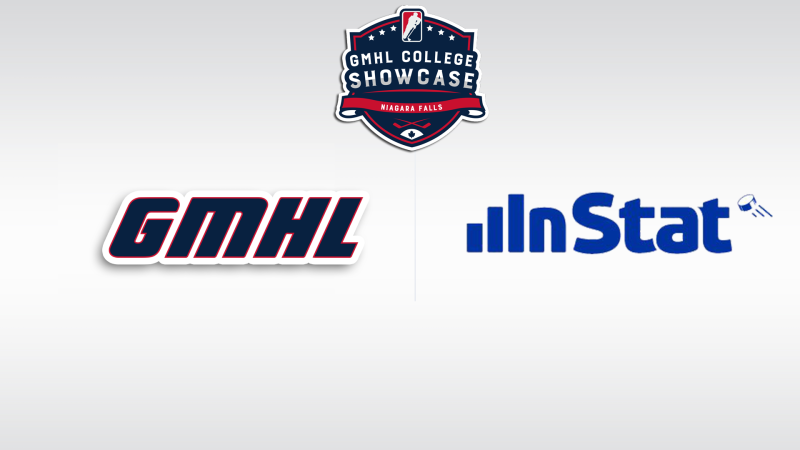 ---
The Greater Metro Junior 'A' Hockey League is pleased to announce a partnership agreement with InStat Hockey for GMHL College Showcase Classic taking place this week in Niagara Falls, ON.
InStat is a world-class player development, statistical analysis and video scouting tool used by coaches, scouts and management across various collegiate and professional leagues. At the team level, coaches and players can receive detailed game-by-game analytical reports, player shifts, and emailed web links all corresponding to data-specific video.
Each GMHL team will have their showcase games on the platform and their shifts stored for viewing of colleges and professional teams. For those coaches unable to attend the showcase in person, InStat provides a platform for them to view and evaluate GMHL players after the showcase concludes.
For more information regarding the InStat platform and range of services, visit www.instatsport.com.