GMHL West to Honour Andre Payette
It is with great sadness that the GMHL bids farewell to one of it's own with the passing of Andre
September 29th, 2022 at 9:22AM
September 29th, 2022 2:27PM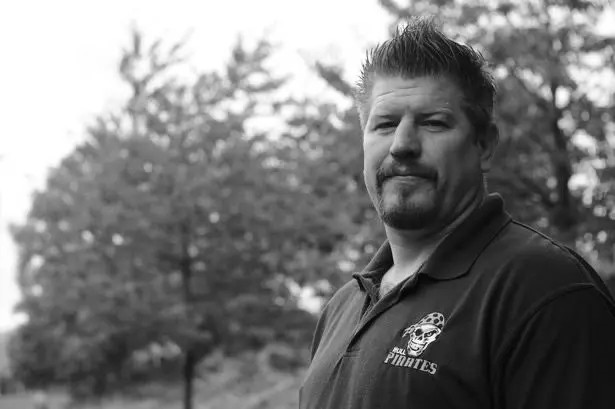 ---
It is with great sadness that the GMHL bids farewell to one of it's own with the passing of Andre Payette.
Payette was an OHL standout, an NHL draft pick, and a longtime pro in North America as well as the UK, where he enjoyed legendary status as a player, coach and manager. His love for the game was overshadowed only by his commitment to his players and their development both on and off the ice.
His magnetic personality and big laugh will be sorely missed by his colleagues, friends and family, and our prayers are with them all during this difficult time. Honorary jerseys patches will be worn by every team in the GMHL West division. As well, details about a game in his honor will be announced in the coming weeks.