High Prairie Red Wings Return to Action
April 23rd, 2021 at 3:00PM
April 23rd, 2021 8:01PM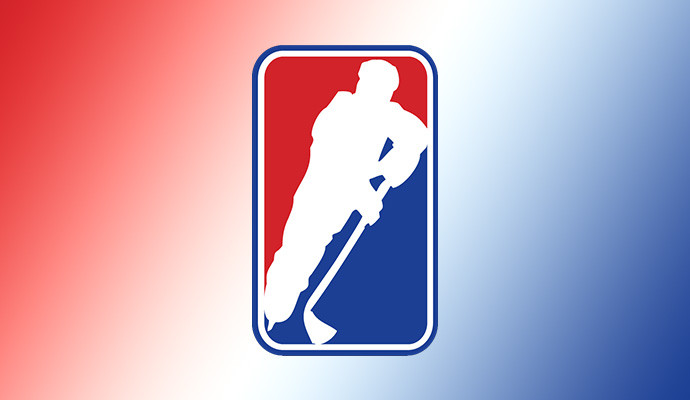 ---
The High Prairie Red Wings are back in action in the GMHL West division.
Coach Kevin Hopfner says that "the team is looking fantastic. We had a slow start losing the first three of the season. Then we got our team systems in place and are currently on an eleven game win streak." The Red Wings currently sit in first place in the division after their rocky start to the season.
Although Mikal Chalifoux is producing at an almost four points per game pace (26G, 14A, 13 GP), Hopfner says the entire team is contributing and it takes a full team effort to go on the run that they're having.
During the Covid pause, most of the team went home for December and early January. Once the team returned in mid-January, practices began after being cleared by the Alberta government. Hopfner and the Red Wings are hopeful that the season will continue safely through to the end, and everyone will stay Covid-free.
You can check out all the High Prairie Red Wings action on GMHL TV (www.GMHL.tv). GMHL TV is the home of all GMHL games, and you can watch the GMHL West live during every game!
For more information go to www.gmhl.net or www.gmhl.tv