High Prairie Red Wings Season Preview
October 15th, 2020 at 11:11AM
October 15th, 2020 4:13PM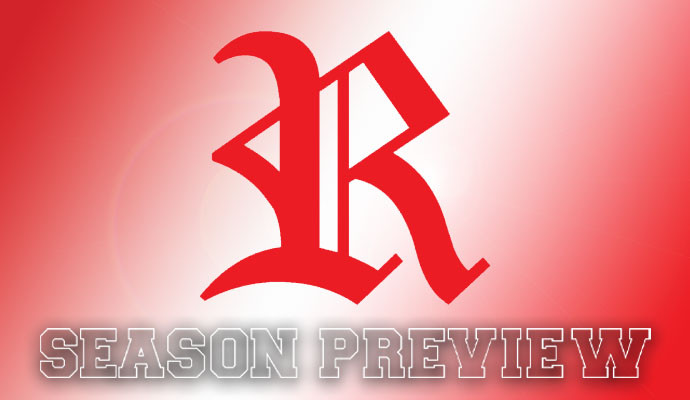 ---
The High Prairie Red Wings are looking to build off a solid foundation set last year and compete to win this season in the GMHL West.
Players like Fabian McDonald, Thayne Peter Shur-Auger, Larry Yellowknee, Gabriel Blais, Dayton Shantz, Jonas Smith, Rylan Schuberg, and goalies Aidan Spraggs and Emeric Lepine are ready to make big contributions to the Red Wings this season.
After a year with the Red Wings under his belt, Co-GM, Ryder Prue is looking to have more success and raise the bar set by last year's 40-point season, and this year he is joined Co-GM and Head Coach, Kevin Hopfner.