London Lakers Announce Affiliation with Professional Team
The Lakers will be affiliated with the Port Huron Prowlers (FHL)
August 14th, 2019 at 3:47PM
August 14th, 2019 8:48PM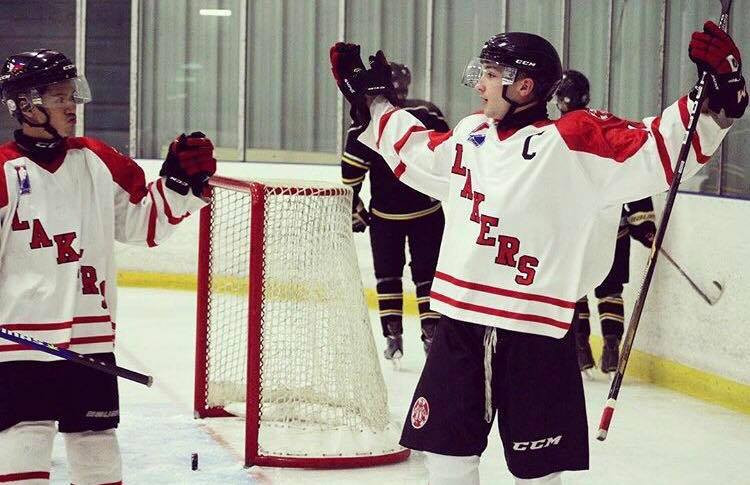 ---
London, ON – The London Lakers announced that the organization has agreed to a one-year partnership agreement with the Federal Hockey League team, the Port Huron Prowler, through the 2019-20 season.
The Federal Hockey League (FHL) is a professional hockey league that plays in North America. They are dedicated to the growth of professional hockey at the Class A level and creating a developmental ground not only for elite hockey players, but coaches and front office staff as well. The FHL has promoted and help advance over 500 players to various leagues including the AHL, ECHL, SPHL, and European leagues.
Many GMHL players have advanced to the FHL and have used it as a stepping stone in their careers including players such as Stepan Timofeyev and Alex Basey who both made the jump to the SPHL this year from the FHL.
"It's a great opportunity for players at that level of junior hockey to experience what it means to be a professional and see where they need to be" Head Coach of the Port Huron Prowlers Joe Pace said. "This affiliation allows the management and coaching staff of the London Lakers insight to the systems and operating procedures of the Prowlers and allowing the Prowlers the opportunity to call-up players from the London Lakers."
Pace also stated, "I am very excited to work with Jeff again, and the Lakers family. We will be working together to develop players into the future. I had the pleasure of playing with Jeff for a short time years ago but he made a big impact in the locker room as a great teammate and leader, and also was a star on the ice. I look forward to some of his Lakers players doing the same this year on the Prowlers roster."
The Lakers already have some alumni on the roster this year with 2016-2017 Assistant Captain Robin Yew joining the Prowlers for the 2019-2020 Season. They hope to see more of their players advance to the professional ranks in the future.