New Tecumseth Civics Season Preview
November 25th, 2020 at 9:09AM
November 25th, 2020 3:12PM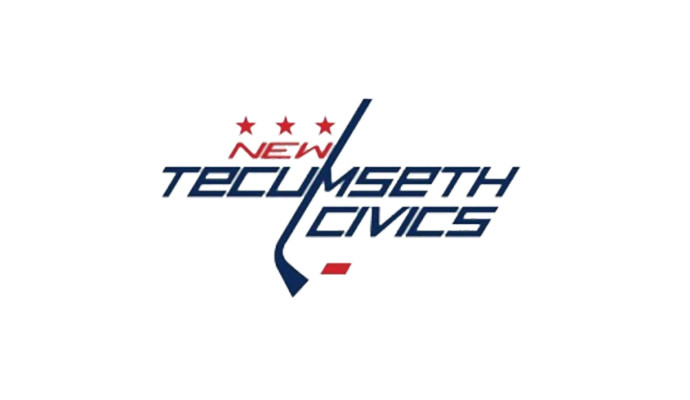 ---
The New Tecumseth Civics are ready to continue being dominant in the GMHL North. Here is what they had to say:
How have you adapted to the new GMHL protocols?
Our management and coaching staff have been hard at work since the middle of the summer in order to adapt to the COVID-19 rules and regulations put in place, we have worked closely with our arena and take all input from the GMHL COVID Committee seriously. We have implemented screening policies (including temperatures) for the entirety of our organization and have given players facemasks as well as instruction on how to personally adapt to the new protocols.
What has your team been doing in the last few months?
We have been on the ice near every day for the last few months, we have had players join us from all over Canada in this time and each comes with the same mindset, work hard and be prepared to play whenever the season starts. We also have quite a few import players who are waiting for clearance to join the team in the coming months if possible!
Are your players in shape and ready for the season?
Without a doubt our players have been ready for the season since the first time a date was set and will continue to be until they step on the ice for their first game of the 2020-2021 season.
What is your team talent looking like?
We have had a number of players return to us giving us a very good veteran leadership core and this year more than most we have given young players who may have been overlooked by other Junior A teams, the opportunity to come and prove themselves worth of a roster spot. Anyone who thinks they have an idea of what our roster will look like on opening night should stay tuned because we are not even close to being done our announcements yet!
Do you have a goal for your team this season?
Our goal is to compete every single night, we achieve that goal by putting our players in the best situation for them to develop on and off the ice as well as recognizing and rewarding hard work in our players. The Civics will once again be a top team in the league!