Plattsville Lakers Season Preview
August 6th, 2020 at 12:36PM
August 6th, 2020 5:41PM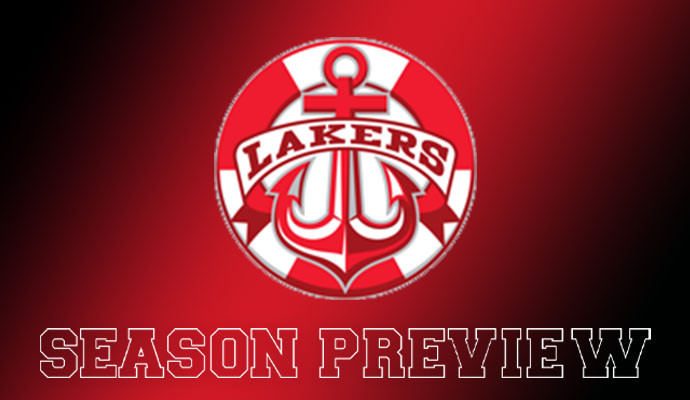 ---
The newly relocated Plattsville Lakers are poised for a big year.
With the move from London to Plattsville, it is an exciting time to be a Lakers fan, as they look to build off of last year's 20-22-0 season.
The goaltending tandem of Carver Monroe and Devyn Clark is expected to be among the best in the league. Monroe, a 2003 born goalie, is back for his second season with the Lakers. Clark, born in 2000, is coming off a career year with the London Nationals and Exeter Hawks, having a 1.92 GAA and .944 SVP% through 8 playoff games.
Lakers General Manager Jeff Zehr stated, "We are going to have an entertaining and skilled hockey club this year, we plan on making a lot of noise, and will compete for the South Division title as well as a run for the Russell Cup Championship."