Predators Relocate to Niagara-on-the-Lake
The Predators organization is very happy to announce the relocation of the team to Niagara-on-the-La
May 10th, 2021 at 11:53AM
May 10th, 2021 5:03PM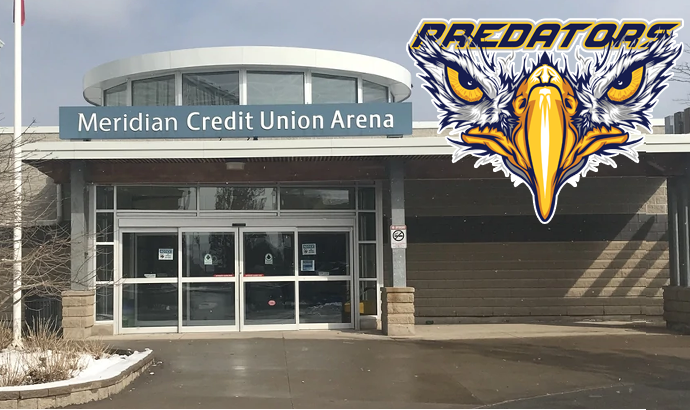 ---
The Predators organization is very happy to announce the relocation of the team to Niagara-on-the-Lake (NOTL). NOTL is a historic town known for its famous wineries, located on the Niagara Peninsula about 20 minutes from Niagara Falls. Niagara-on-the-Lake has a population of 17,500 and is a tight-knit community built upon tourism industries. The Niagara-on-the-Lake Predators will continue their tradition and philosophy on the importance of continuing their education and moving players onto colleges and universities in their new home.
The club would like to send our thanks to the Canlan Ice Sports "York" that has been our home for several seasons. The Meridian Credit Union Arena, the new home of the Predators, provides a beautiful facility and training environment. It is a short distance to Brock University and Niagara College and down the road from Vineridge Academy. We look forward to getting involved with the community.
Recently hired General Manager, Johan Eriksson, is excited for the move: "I am of course very happy that we now can make this announcement. NOTL was on the top of our list when looking for relocation. Niagara region has a strong hockey history and a lot of players are coming up the ranks every year. We have a very good setup here and plan to make this a long-term home." Stay tuned for more announcements coming shortly.