Slave Lake Icedogs Return After Covid Pause
April 16th, 2021 at 9:27AM
April 16th, 2021 2:30PM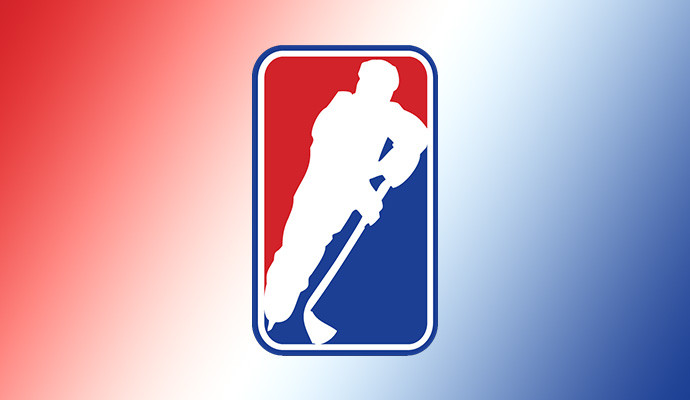 ---
The Slave Lake Icedogs have returned to play from the Alberta Covid pause better than ever.
The Icedogs are a younger team, with a focus to develop this year and give the players an opportunity to advance their hockey careers. Team President Lauren Barr said that a large focus for the team is to teach the players how to conduct themselves as a player, both on the ice and in the community.
Top defenseman Tyson Lambert and top forward Shaye Sommerfeld are players to look out for this season. Sommerfeld is already committed to play at Portage College next season, and Lambert is in his fourth year of Junior A, and third year in the GMHL.
During the Covid pause, the Slave Lake Icedogs were fortunate to have been able to resume normal life for the players. With 17 living in a large house, managed by team staff, the Icedogs were able to do in-person training clinics, outdoor skating in groups, and even had gym equipment in the house so players can continue their workouts. The players were able to stay entertained with lots of team-building activities like ice fishing, hunting, cooking classes, and lots more. Lauren Barr says that the team is extremely lucky to have been able to keep such a positive environment during the Covid pause, which has been notably hard on athletes.
"The policy of the Slave Lake Icedogs is the same as the US Army which is to 'adapt, improvise, and overcome' no matter what obstacles are in the way we always put our best foot forward and dominate" said Barr.
Look out for the Icedogs to be back in action on Friday against the Fox Creek Ice Kings. You can check out all the action on GMHL TV (www.GMHL.tv). GMHL TV is the home of all GMHL games, and you can watch the GMHL West live during every game!
For more information go to www.gmhl.net or www.gmhl.tv