Tottenham Thunder Season Preview
November 30th, 2020 at 8:14AM
November 30th, 2020 2:20PM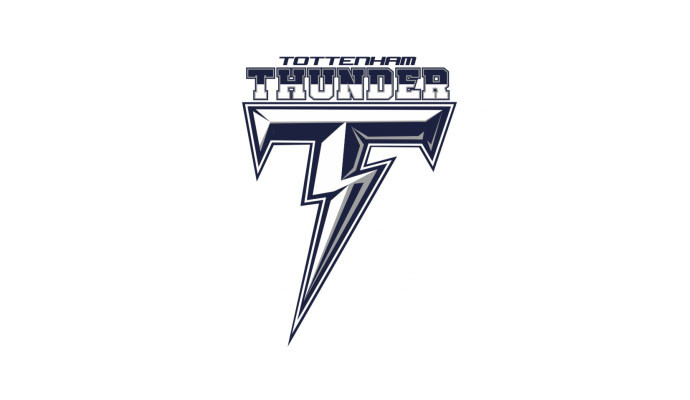 ---
The Tottenham Thunder are ready to start their season! Here is what they have to say about it:
How have you adapted to the new GMHL protocols?
We have adapted very well. Lots of communication with our players in regards to safety and sanitization and most importantly the communication with the Town of Tottenham and GMHL head office has been second to none.
What has your team been doing in the pay few months?
The team has been on the ice and in the gym since mid-August training with specific programs and our newly adapted team systems.
Are your players ready for games? (in shape, know systems)
Everyone from Coaches to players to training staff is well prepared for the upcoming season.
What is your team talent looking like?
This season we have decided to bring in an entire new group of young talent ranging from 2004 birth years to 2000. Our main group this season will consist of 2003/2004 with leadership from a handful of older players with Major Junior experience.
Do you have any goals for your team this season?
Our main goal this season is to ensure everyone has a safe and clean environment to train and play in to be able to develop on and off the ice during these tough times due to Covid-19. Even though we have not yet been able to start the regular season, we have had a handful of colleges contact us asking how we are doing and which players will be ready for next season. This has been a major success so far and I'm excited to see what happens when we are able to start.