Tottenham vs New Tecumseth Game Recap (Dec 10)
December 11th, 2020 at 1:05PM
December 11th, 2020 7:06PM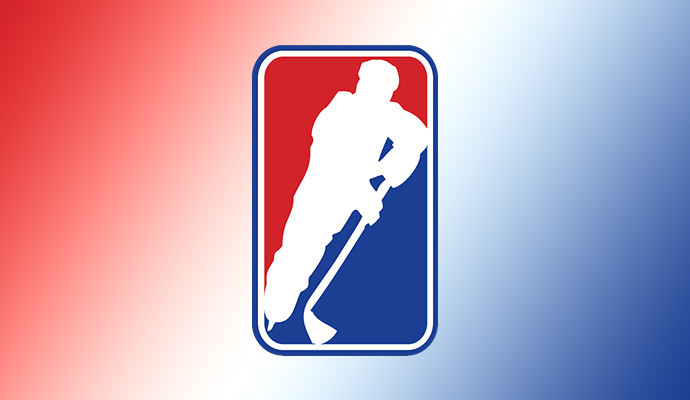 ---
The Tottenham Thunder and New Tecumseth Civics played last night in an exciting GMHL North Division match-up.
Both teams followed the GMHL's Covid protocols to a tee and played the game in a safe fashion.
In the first period, it was Mackenzie Dobson scoring the opening goal, the first goal for Tottenham since changing their ownership and becoming the Thunder. The Civics answered with three goals in the frame, heading into the second period up 3-1.
In the second period the game began to get more heated, with both teams trading penalties. Tottenham had two powerplay goals in the period on 5 chances, before killing off three penalties of their own. The score was 5-3 in favour of the Civics heading into the final frame.
New Tecumseth outscored Tottenham 3-1 in the third, to go on and win the game.
The Civics won by a score of 8-4, led by A.J. Ryan's three goals and two assists. The Civics also had standout performances from Matteo Persechini (1G, 3A) and Sincere Toto (4A).
The Thunder's Mackenzie Dobson had two goals in the loss.
Nicolas Porretta made 28 saves for the Thunder while Civics netminder Ethan Matthew made 25.
The two teams will play each other again on Saturday evening.
Last night's game can be watched on GMHL.TV.