West Division: YEG Moves to High Prairie
November 8th, 2019 at 12:36PM
November 8th, 2019 6:46PM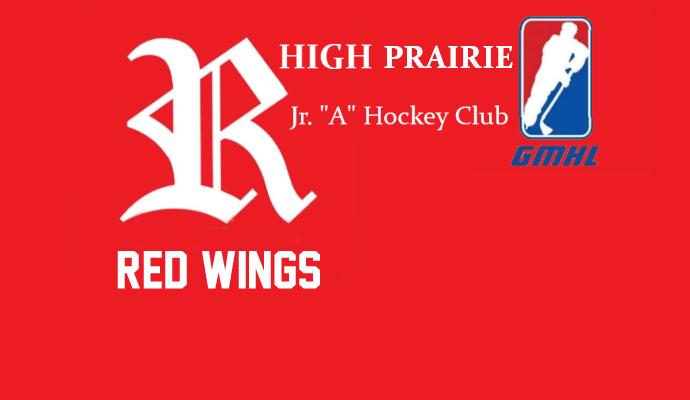 ---
The GMHL's YEG team has found a permanent home in High Prairie! After discussion with the Town of High Prairie, the GMHL West is pleased to move the Edmonton based Wings to High Prairie, Alberta for the balance of this hockey season.
Team spokesman Jay Sawani said: "we are very excited for many reasons, including the fact the team has so many High Prairie players already, the natural rivalry with Slave Lake," Sawani continued to ackonowledge that the fan support in High Prairie was exceptional during an Showcase Exhibition game to test the market earlier this month. "The huge attendance at the showcase game we recently had there, and the Town and regional demographics in general."
He added: "having 3 strong teams in permanent locations sets the division up for future success within the GMHL's now 24 team league."
Players and management are excited to make the move to a permanent location with a top notch arena and long hockey history. The team will also have new local players joining the roster. The club will be called the High Prairie Red Wings.
The Red Wings Home Opener game is Sunday, November 10, at 4:30pm at the Sports Palace in High Prairie.