Northumberland Stars Season Preview
July 27th, 2020 at 10:07AM
July 27th, 2020 3:09PM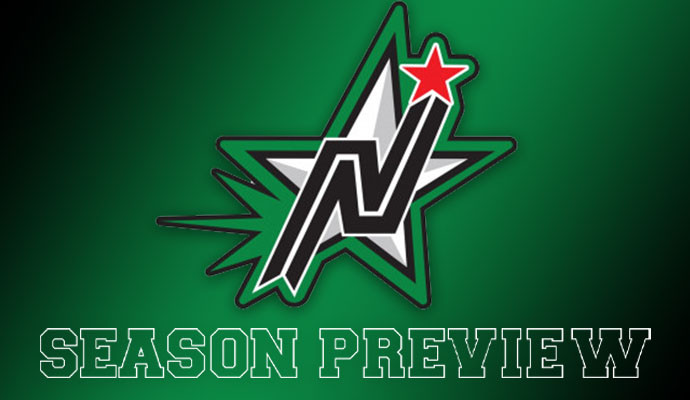 ---
The Northumberland Stars are poised for a big year this season. Coming off of a 20-19-3 record last season, finishing 5th in the South Division, the Stars have put themselves in a good position to be successful in 2020/2021.
A notable signing this offseason is overage forward Samuel Bourdages, a native of Hearst, Ontario. Bourdages has 109 points in 145 junior hockey games and is bringing leadership to the locker room on top of his knack for scoring.
A trio of top players are returning to the Stars this year in Josh Berkers, Nikko Morin, and Pavol Kubala.
Morin is on pace to become the franchise all-time scoring and points leader after this season.
Head Coach Jason Armstrong said, "We have a strong returning group with some added veteran players who all have lots of junior hockey experience that will help our new players adjust to the junior game. We will have a hard working and physical team mixed with high end talent that will have us compete with everyone in the South Division this year and we're looking to finish in the top 4 of the South Division."