GMHL West Weekend Recap
October 19th, 2020 at 8:37AM
October 19th, 2020 1:39PM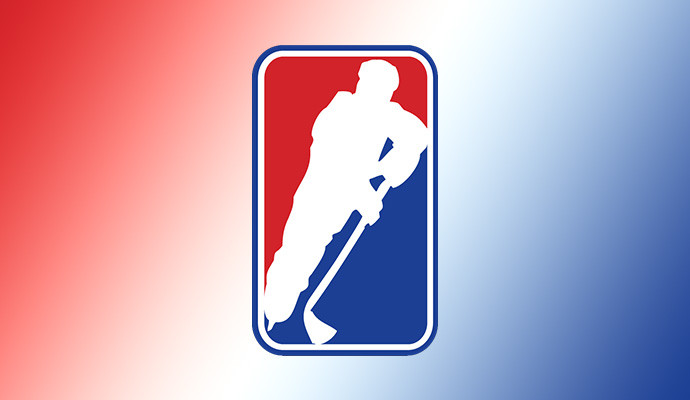 ---
The GMHL West kicked off this past weekend with four games.
The Slave Lake Ice Dogs picked up right where they left off last season with two dominant wins over the Fox Creek Ice Kings. Ethan Stuckless, Shaye Sommerfeld, and Bryce Young led the way combining for 27 points (12G, 15A) for the Ice Dogs.
The Northern Alberta Tomahawks were victorious in both their games against the High Prairie Red Wings winning each by a score of 6-3. Tomahawks goalie, Alexis Alexander made 49 saves on 52 shots in game one of the home-and-home series.
"I'd like to congratulate Fox Creek on their first games in the league. The GMHL West is getting stronger and each of the returning teams are looking much improved" said GMHL President Bob Russell.
The four teams are back in action on October 23rd and 24th.