Welcome Message to Fox Creek
October 27th, 2020 at 9:54AM
October 27th, 2020 3:30PM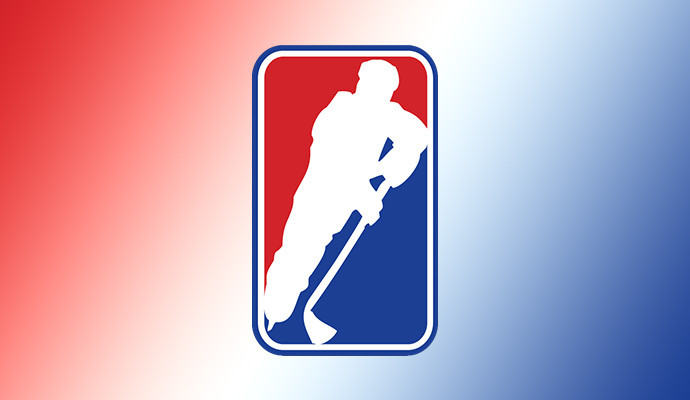 ---
On behalf of the GMHL, I would like to extend a warm welcome to our newest team, the Fox Creek Ice Kings.
The Fox Creek Ice Kings are an exciting team with an already great fan base.
I would also like to welcome Dean Whitney to the league. Dean has an incredible knowledge of the game and a history in hockey that will be an asset to his team and our league.
Good luck to the Ice Kings this season and welcome to the GMHL!
- GMHL President Bob Russell