Bradford Rattlers Season Preview
November 24th, 2020 at 10:16AM
November 24th, 2020 4:25PM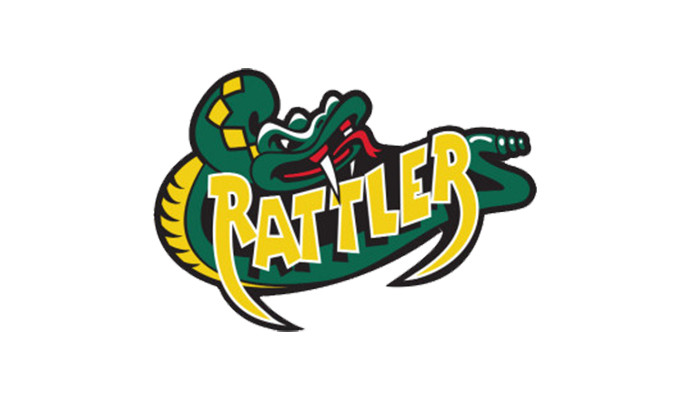 ---
The Bradford Rattlers are ready to get their pre-season going! Here is what the Rattlers have to say about it:
How have you adapted to the new GMHL protocols?
We have been working with the GMHL's Covid Committee, and our arena's protocols in order to provide a safe atmosphere to train our team.
What has your team been doing in the last few months?
Most of the team has been training Monday - Friday, in the gym and on the ice for two months now. A handful of our European players are still home and are completing the proper visa requirements to travel, and we have been monitoring their progress
Are your players in shape and ready for the season?
Yes, we are ready for the season.
What is your team talent looking like?
We have some exciting young prospects on the team this season, it is one of the youngest teams we have put together primarily 2002/2003 players. We have also brought in a handful of overage experienced players which will provide leadership and guidance to the young roster.
Do you have a goal for your team this season?
Our goal this season is to develop the group we have and help each athlete individually reach their goals.