Northern Alberta Tomahawks Season Preview
October 15th, 2020 at 8:08AM
October 15th, 2020 1:10PM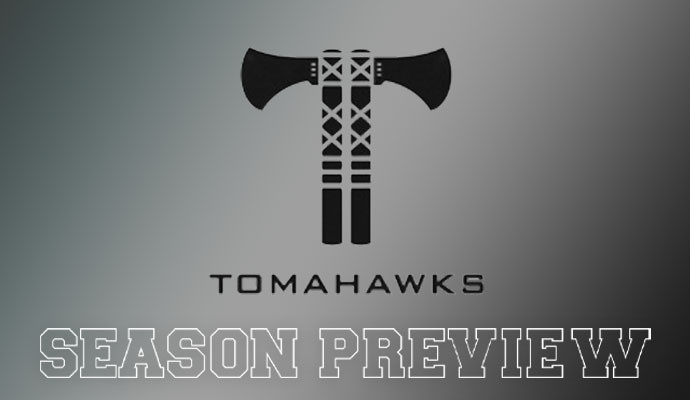 ---
The Northern Alberta Tomahawks are poised for a big season.
There are multiple signed players that are ready to make a big step and dominate in the GMHL this season like: Seth Grandjambe, Ethan Grandjambe, Keeshan Littlechild, Leighton Desjarlais, Darian Brown, Ayden Tawiyaka, Kimiwan Johnson, Levi Herman, and Dimitri Morin.
With Corey Houle as Head Coach, the Tomahawks are looking to build off their previous 39-point season in the GMHL West's inaugural year.
The addition of Edmonton Oilers board of Director and former Member of Parliament, Dr. Willie Littlechild and prominent Alberta lawyer and Indigenous hockey advocate, Will Willier on the teams' Board will also help contribute to the team's success.