Slave Lake Ice Dogs Season Preview
October 16th, 2020 at 9:57AM
October 19th, 2020 1:06PM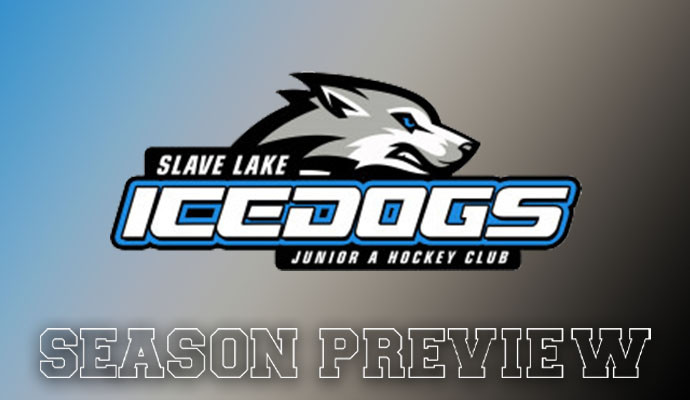 ---
The defending regular season champion, Slave Lake Ice Dogs, are ready to kick of their season tonight and build off of last year's success.
With a slew of returning players like Dominic Beaver, Gerik Giroux, Travis Kriewaldt, Tarynce Ducharme, and goaltender Lane Genereaux, there is undoubtedly a wealth of winning experience in the Ice Dogs locker room.
The Ice Dogs are set to play the Fox Creek Ice Kings tonight at 7:30pm.