NHL Media Highlights Two Lynx Players
The National Hockey League's social media's paid their appreciation to the now viral video of West N
November 22nd, 2019 at 11:16AM
November 22nd, 2019 5:26PM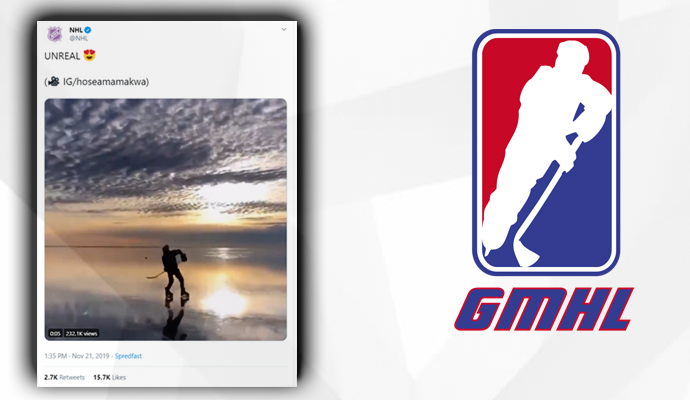 ---
The National Hockey League's social media's paid their appreciation to the now viral video of West Nipissing Lynx players. The two boys were skating on North Bay's Lake Nipissing under a beautiful sky and perfect ice conditions.
The two Lynx players include third year forward #25 Hosea Mamakwa along with second year defenceman #13 Donavin Rich.
The video has close to 100,000 shares across various social media platforms within the last 24 hours.
Great to see the Canadian hockey experiance and classic pond hockey being showcased to the rest of the world!
UNREAL 😍

(🎥 IG/hoseamamakwa) pic.twitter.com/7jaAyPta99

— NHL (@NHL) November 21, 2019