Northumberland Stars Season Preview
November 25th, 2020 at 11:47AM
November 25th, 2020 5:51PM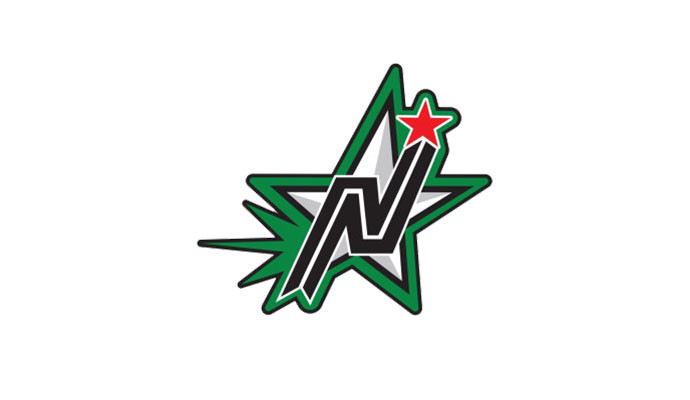 ---
The Northumberland Stars are ready for the season to begin! Here is what they had to say:
How have you adapted to the new GMHL protocols?
We've adapted to the new GMHL protocols quite easily. We have been in our arena since the end of September. Our staff and players use our own entrance next to our Coaches Room/Office. Everyone arrives at our scheduled time prior to all practices and our GM John Buchanan takes and records everyone's temperatures. The players then head into our dressing room and get into their team issued dry land attire and head outside for dry land and stretching with our Assistant Coach Randy Haug. This routine for every practice has allowed the boys to get together and bond very quickly.
What has your team been doing in the past few months?
We held an open prospects skate Sept 29-Oct 3 to round out our final roster, which provided some great additions to our core of returning players. From camp we moved to 4 practices a week and lead into a 6 team 4 v 4 tournament. Following the tournament we continued with our weekly practice schedule and then started a Team White v Team Green 8 game Summit Series format of 5 v 5 inter-squad games, Game 8 is scheduled for this Friday Nov 27. Team White leads the series with a 4-2-1 record through 7 games.
Are your players ready for games? (in shape, know systems)
Our team is rounding into game shape quite nicely. Every practice ends with conditioning and two practices a week we focus on our systems from breakouts, zone entry's, forecheck, neutral zone regroups, power play and penalty kill. The boys have been executing our systems well in our inter-squad series.
What is your team talent looking like?
This season we have put together a strong team. We have a good mix of big and fast players both in our forward group and our D corps. We have an established veteran Jr goalie with 4 years of Jr hockey experience who is also mentoring our young and talented goalies who previously played AAA. This is our most talented group we have assembled from our goal tending to our D and our forwards.
Do you have any goals for your team this year?
Our team goals for this season are to surpass the success we had last season. We finished 5th in the South Division with a 20-19-3 record before losing in a hard fought 3 game series with Kingsville in the 1st round of the playoffs. This season we are looking to finish top 3 in the league for the regular season and have a long playoff run.
We are excited and ready for when the puck drops on the 2020-2021 season.